Web Design Sunshine Coast Marketing
Actual Marketing takes the time to understand your business, allowing us to tailor a marketing strategy to suit your goals and budget. Our team has decades of experience in Web Design, Graphic Design, Print, Signage, Copywriting & Social Media industries, making us your one stop marketing solution.
Responsive Website Design
What is Responsive Web Design & Do I Need It?
In short, absolutely! Responsive means your website responds to the screen resolution of the device being used to access it, ensuring optimal usability on mobile devices, tablets & computers.
Our team carefully tests and tweaks your website during web development to ensure a great user experience, clearly presenting your message or services, reducing drop-off and maximising conversion.
Recent Client Projects
Check out some of the recent website projects, our clients are stocked with our service and more than happy to leave Actual Marketing great reviews. How can we help your business?
Suncoast Pest Solutions   On The Bay Apartments   One Stop Construction Group
Business Branding
Brand Consistency is Essential!
Building a business brand is extremely important, we ensure your brand is consistent across all marketing avenues to maximise brand awareness. We're committed to assisting our clients to grow their brand awareness with traditional / digital marketing strategies and products.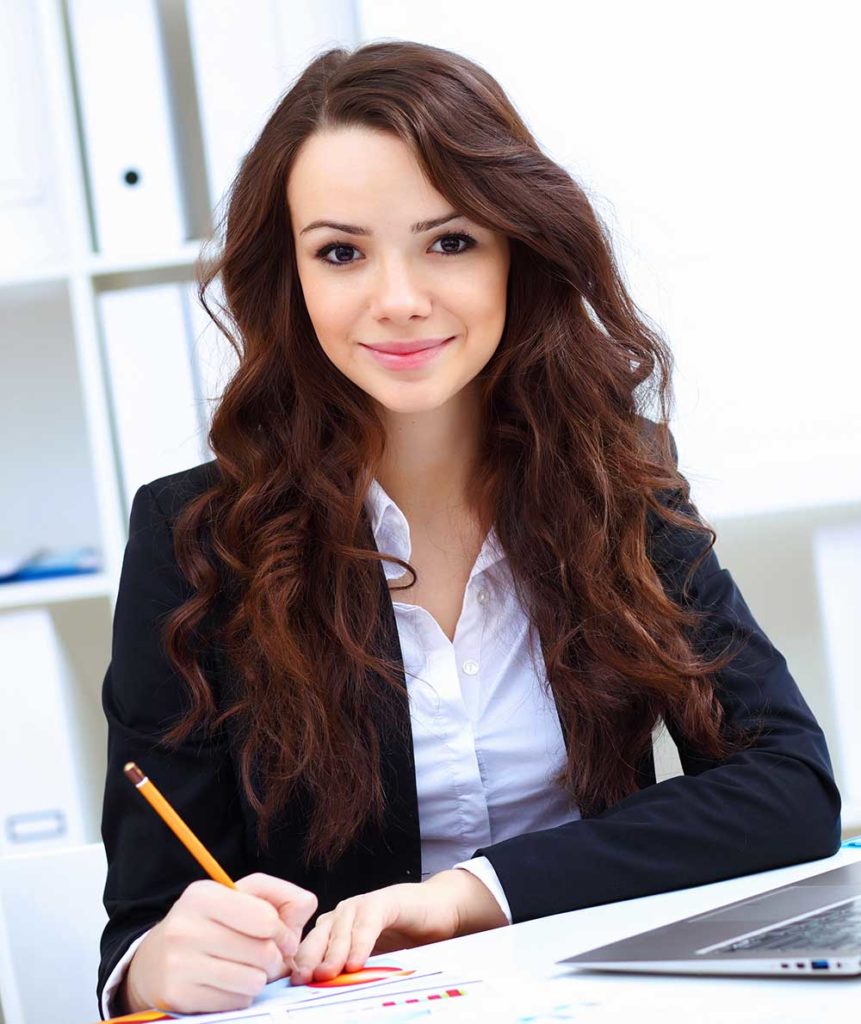 Actual Marketing made life so easy when it came to bringing our business to life. From the get go they were able to design everything from the logo and signage to web design, social media, brochures and more... Their service was flawless from start to finish. Definitely recommend !!

Emsy Night


7/01/2019

Sam has helped me out time and time again! Would recommend his services to anyone!

Caloundra Crash Repairs


6/25/2019

Sam did a fantastic job of cleaning up and upgrading my current website to make it more appealing and user friendly In addition his knowledge of Google and analytics assisted in re-establishing my internet presence and increasing my links to cover a wider demographic area for sales. Sam was a good communicator and kept me updated through my upgrade process and provided additional assistance after the upgrading. I would be happy to recommend Sam / Actual Marketing to my associates.

Coastal Home & Building Inspections


3/26/2019

Actual Marketing has been so easy and professional to work with in creating our new website. The real benefit is working with a team which understands how digital marketing drives business outcomes and applies their outstanding web design and development skills with real purpose. Nothing was too much trouble and I am impressed with their willingness to go the extra mile to deliver the very best service and product.

Marianne Mengel


2/26/2019

Have known Sam before he was called Actual Marketing and he has always done right by us at Escapee Room Oz. The website design was great! We also had our shop front signage designed and supplied by Sam, and about to have him quote our next location as well. The reason we are getting him to quote again is because he is professional, and reliable. Get Sam out to give you a quote.

Escape Room Oz - first on Sunshine Coast


2/07/2019

Sam from Actual Marketing was fantastic, he explained every part of the process in building my website and was always giving ideas to maximise the traffic to my site I'm very happy with his work and would recommend him to anyone regards Marcio One Stop Construction Group

marcio mendonca


1/14/2019

We have been working with Sam and his team for over 10 years, Sam has proven very capable in handling the chalanges presented and happily assisted in all manner of promotions and materials required to get the job done.

John Barker


12/24/2018

We have had Sam from Actual Marketing provide great service to us and our business for a number of years. We have always been very happy with the service and expertise. Highly recommend.

Sara Campbell


12/19/2018

Sam did our first website when we started in 2009 and has since re designed the latest one which works very well and we get allot of great feedback on it. Cheers

Dean Rogers


12/12/2018

"We've used Actual Marketing for the past 6 years to design and maintain our website, printing, vehicle signage and google optimisation. Sam and the team are very professional and make things easy to understand. We couldn't be happier with the results and thoroughly recommend them to anyone."

Fraser Kearney


11/07/2018

For the past eight years I have been using Sam from Actual Marketing to take care of my business web site and to help with promotion of my business through social media. He has been responsive and given me great insight on how to improve my bookings. I have no hesitation in recommending him to prospective clients.

wesley hedges


9/24/2018

Sam made the process of designing and developing a Web site for our business a breeze. Very helpful and very patient, and a thoroughly good person.

Gary McAlpine


9/17/2018